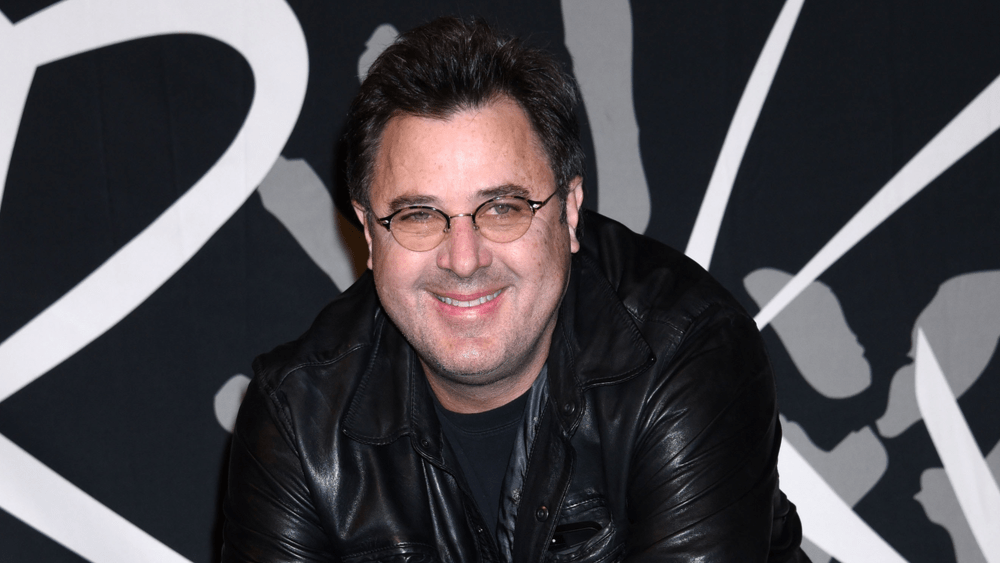 Vince Gill announced a four-night residency at the Ryman Auditorium from Aug. 4-7, featuring special guest Wendy Moten. Gill's shows are part of the Ryman's 130th anniversary celebration, and will mark his first solo performance there since his back-to-back sold-out shows in 2007.
Said Gill in a statement: "Of all the great concert halls in America and throughout the world, the Ryman is by far my favorite. I knew it was a unique venue the first time I set foot on the stage over 30 years ago. It was just me and an acoustic guitar and to this day that moment was like nothing I've ever experienced."
Chrissy Hall, Director of Concerts for Ryman Auditorium, added: "To have Vince be a part of our 130th-anniversary year with a four-night Ryman Residency is so incredibly fitting and such an honor. He has a deep love for the building and the magic that happens here. We are beyond excited to welcome him back to the Ryman stage for such a historic milestone."
Tickets go on sale Friday, May 6 at 10 a.m. CT at ryman.com.
Editorial credit: Ga Fullner / Shutterstock.com