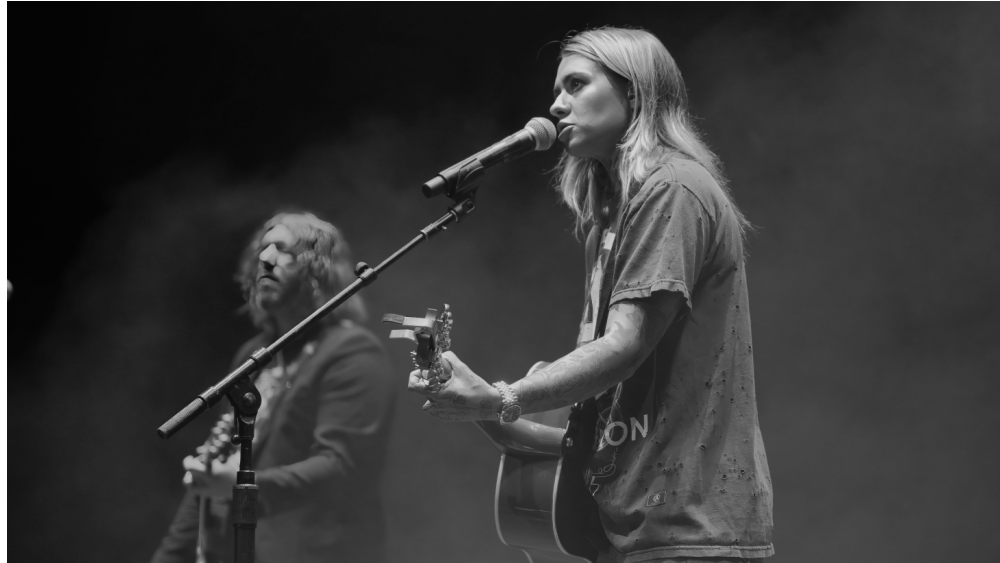 Morgan Wade will release her sophomore project, Psychopath, on August 25th via Sony Music Nashville, and she just dropped the title track from her upcoming LP.
Says Wade of the 13-track LP: "Regardless of what people say about Psychopath, I'm proud because I feel like it showcases where I'm at with my sophomore album  I have no choice but to be authentic. And I have to feel what I feel. And right now, I'm really feeling the music."
Wade's 10-track debut album was released in March 2021; she later released a deluxe version featuring six additional songs, and she has shared various other releases in the past two years, including The Night Part 1 & 2.
Take a listen to Psychopath – here.
Editorial credit: DFP Photographic / Shutterstock.com