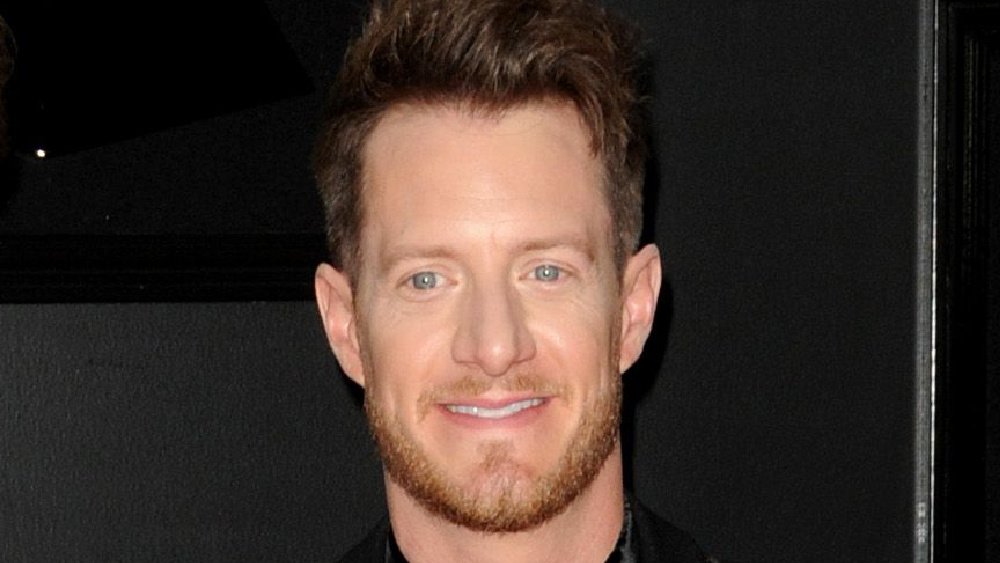 Tyler Hubbard has released the new track "Me For Me," ahead of the debut of his self-titled debut solo album, due out on January 27. Hubbard c0-wrote the new song with fellow artists and friends Russell Dickerson and Thomas Rhett, and co-produced with Jordan Schmidt.  "Me For Me" is also accompanied by an unofficial music video, which you can view- here.
Said Hubbard of the song: "We set aside a few hours and just thought we'd see what happens. We ended up writing 'Me For Me,' which quickly became one of my favorites because it really felt personal and real. I love when an unexpected song falls out of thin air, especially with two of your best buds. I couldn't wait to get into the studio with Jordan and bring the song to life."
To pre-order Tyler Hubbard's self-titled debut solo album, head here.
Editorial credit: Kathy Hutchins / Shutterstock.com