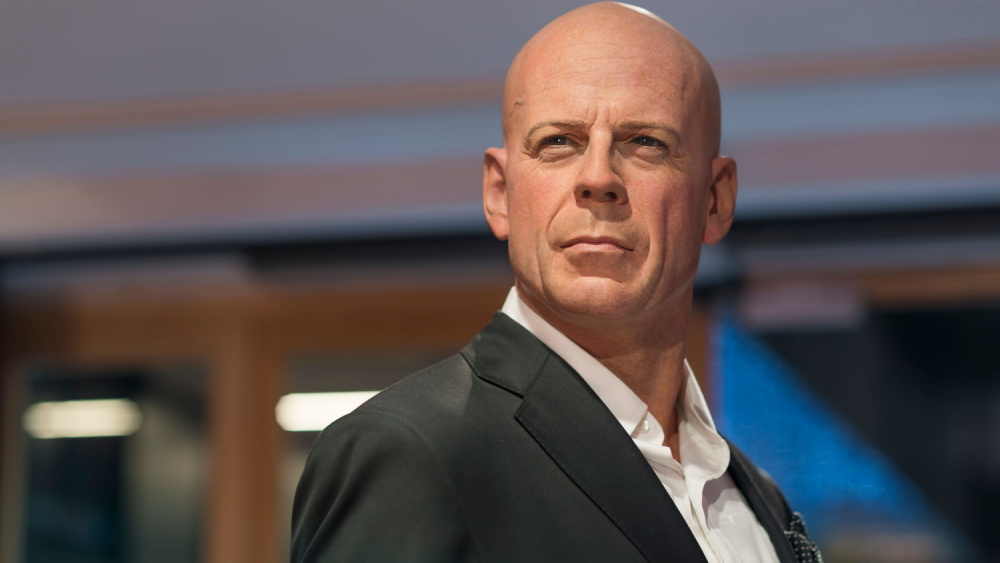 Almost a year after Bruce Willis' aphasia diagnosis was made public, his family has now shared an update with his fans.
"Our family wanted to start by expressing our deepest gratitude for the incredible outpouring of love, support and wonderful stories we have all received since sharing Bruce's original diagnosis. In the spirit of that, we wanted to give you an update about our beloved husband, father and friend since we now have a deeper understanding of what he is experiencing."
Since sharing Bruce initial diagnosis, the family said that they now have a "more specific diagnosis" of frontotemporal dementia, known as FTD. They explained also what the diagnosis means for him.
"FTD is a cruel disease that many of us have never heard of and can strike anyone," the note continued. "For people under 60, FTD is the most common form of dementia, and because getting the diagnosis can take years, FTD is likely much more prevalent than we know. Today there are no treatments for the disease, a reality that we hope can change in the years ahead. As Bruce's condition advances, we hope that any media attention can be focused on shining a light on this disease that needs far more awareness and research."
Editorial credit: Photo Oz / Shutterstock.com