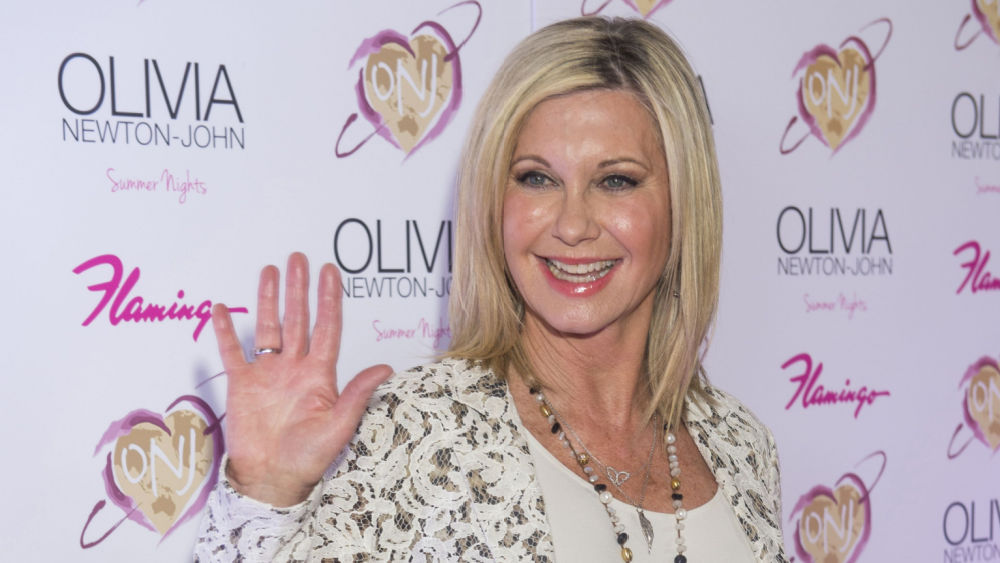 In her final recording and music video before her passing, Olivia Newton-John teamed up for a duet with Dolly Parton on her classic hit song, "Jolene."  Newton-John passed away in August 2022 at age 73.
The collaboration came about a year before Newton-John's death, and is part of a duet project Newton-John created including big-name artists such as Parton, Mariah Carey, Michael McDonald, John Travolta, Barry Gibb, Vanessa Amorossi, and Jon Secada. Newton-John will posthumously release Just the Two of Us, which features 17 tracks, on May 5.
Parton calls Newton-John "one of my favorites of all time" and in the video for the duet, Parton introduces the collab by saying: "Hey, this is Dolly, in case you didn't recognize me. I am so excited to be working with Olivia Newton-John, one of my favorites of all time. We've always stayed close through the years. I am just so proud to be a part of this duet project that she's doing. We're singing one of my all-time favorites that I've written called 'Jolene,' and she says it's one of her favorites, so why not just do a duet on our favorite?" Added Newton-John: "I'm excited. I've always wanted to sing with Dolly."
Check out Parton and Newton-John's version of "Jolene" – here.
Editorial credit: Kobby Dagan / Shutterstock.com